FOOT PAIN IS NOT NORMAL.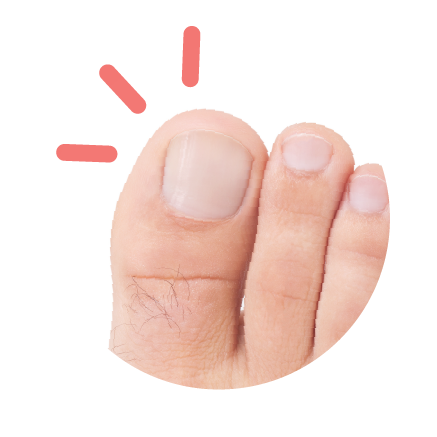 TOE PROBLEMS
Toe pain may arise from a variety of factors, the most common diagnosis include ingrown toenails, thickened nails, or infected toenails. These problems can cause substantial pain and limit your ability to walk properly, wear shoes, or contribute to infection.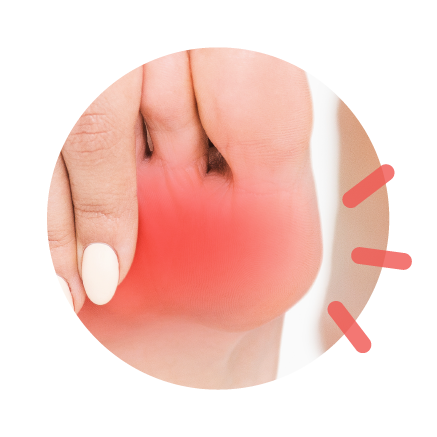 TINGLING SENSATIONS
(feeling of pins and needles)
Constant tingling sensations are not normal and may be due to underlying conditions like nerve damage or neuropathy. The feeling of pins and needles throughout your foot invokes constant discomfort and pain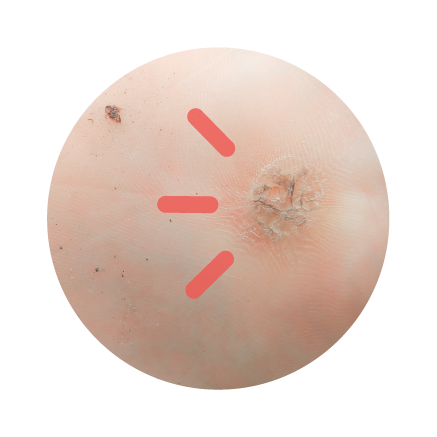 DIABETIC FOOT
Diabetics have to take extra cautionary measures to keep their feet healthy. Diabetes makes individuals more prone to developing wounds on the feet, sensitivity, pain, and other irritations.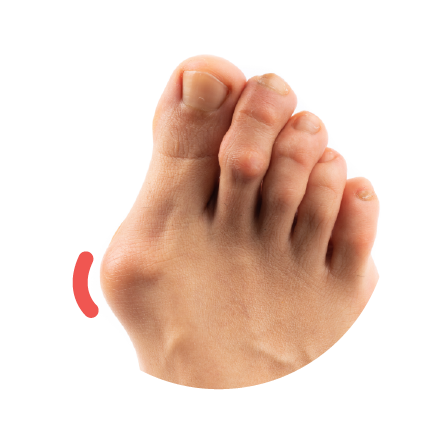 BONY BUMPS
Bumps on your feet, especially around the side of the big toe, may be a sign you have a bunion. These bony bumps can cause your bones to budge and misalign, resulting in pain and discomfort.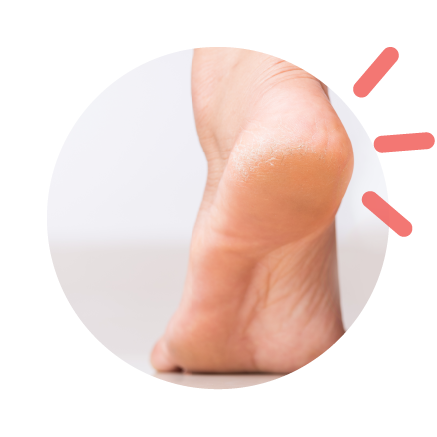 FOOT SORES
Frequent sores or wounds on your feet may be a cause of diabetes or other health extremities. Sores on your feet, often called foot ulcers, can cause aches and pain felt down to the bone.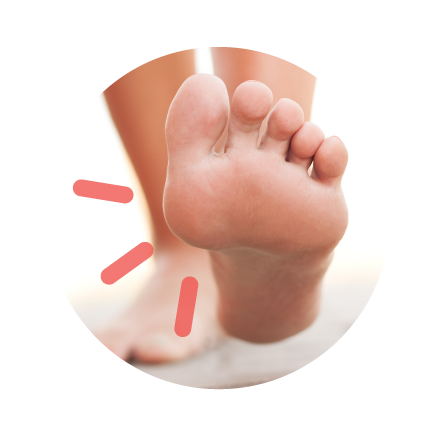 OTHER FOOT PAIN
There are numerous conditions that either find their roots or manifest through painful foot and ankle symptoms. Other underlying causes include ankle sprains, corns and calluses, flat feet, and more.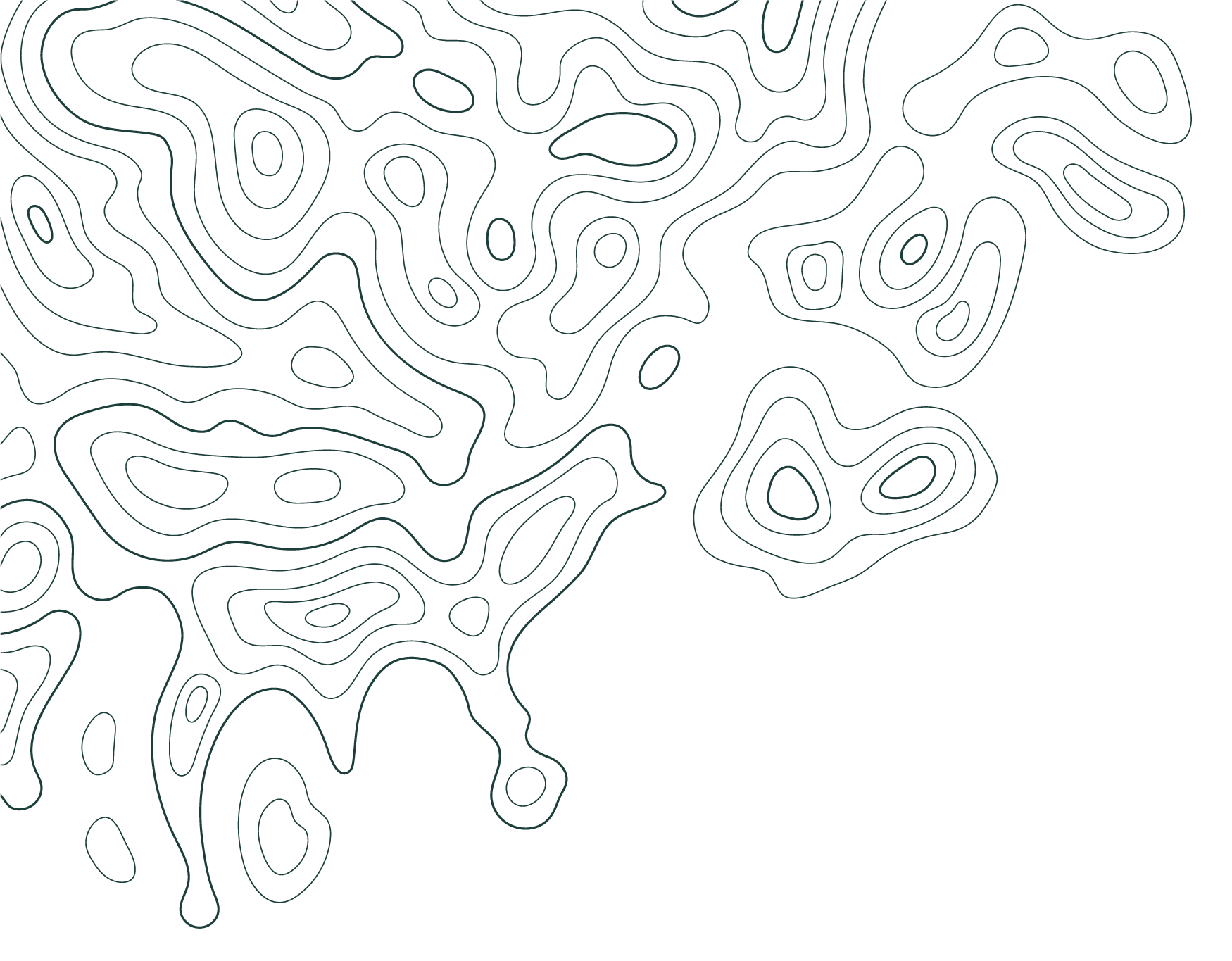 WHY SUMMIT FOOT + ANKLE?
SUMMIT Foot + Ankle doctors bring decades of podiatric experience and feel compassion for your pain. Ultimately, we want to enable our patients to take on any adventure they desire throughout their lives by helping you overcome any pain, discomfort, or injury which may be (below the knee). All of our services include thorough diagnosis, tailored and individualized treatment plans, and preventative care to help avoid recurrences. Our team can relieve and oftentimes eliminate your dreadful foot and ankle symptoms through a multitude of modernized treatments. Schedule an appointment with one of our specialists and empower your pain-free journey.

Modernized technology and treatments.

Doctors who really care.

Multiple convenient locations across Utah.

Full-scope diagnosis, treatment, prevention care.

Specialized treatment plans.

Top-notch podiatric experience.
SUMMIT Foot + Ankle reviews speak for themselves, check out what our patients are saying about us.
SCHEDULE APPOINTMENT
Ready to Rise Above The Pain? There are two ways to schedule your appointment.
1: Call us now at (801) 253.6886.
2: Fill out this short form and we will call you to make an appointment.